Motor Vehicle Accident Physiotherapy Edmonton
Have you been injured in a car accident? Our team can provide the relief you need with motor vehicle accident physiotherapy
Our Edmonton physiotherapists have extensive training and experience in helping people rehab car accident injuries. We will develop a treatment plan that aids in your recovery process, and gets you back to doing the things you love sooner rather than later!
Common Injuries That Occur From Motor Vehicle Accidents
Car accidents can result in a multitude of different injuries. Some of the most common include:
whiplash
herniated disks
back pain
pain in your upper and/or lower extremities
musculoskeletal pain
It's important to remember that while some of these injuries may be noticeable immediately following a motor vehicle accident, others may linger undetected. 
Symptoms like migraines, limited range of motion in your shoulders or neck, fatigue, or constant pain/tingling throughout your body can all be signs of a lingering injury from a car accident. 
If you experience any of these, it's important to see a motor vehicle accident physiotherapist and get a diagnosis so that your pain does not become chronic!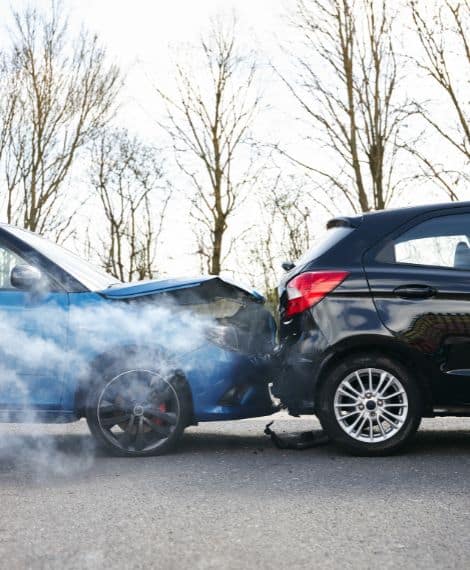 Our Approach To Treating Motor Vehicle Accident Injuries
Need Sports Physiotherapy in Edmonton?
Don't suffer from pain and injury a day longer. Our team is here and ready to help you get back to doing what you love!
Why Edmonton Chooses Us For Motor Vehicle Accident Therapy
I was in a car accident Jan 1, 2020. I have been seeing Coronation Physiotherapy for a year now. Leigh has been my therapist & I am very grateful. She has helped me through pain and shown me many ways to strengthen my neck and back. I highly recommend this place, all the staff are welcoming and helpful no matter what questions you have or you need. They offer virtual therapy as well due to Covid restrictions which came in handy when I was not able to be seen in person during the lockdown. They always kept in touch and helped me. Highly recommend.
My boyfriend and I got into a car accident and need a physiotherapist, after seeing 4 physiotherapists that neither of us liked we came here... And wouldn't go anywhere else. Leigh is knowledgeable, friendly, the staff is funny and helpful.
Don't let a car accident injury turn into a chronic condition. Come to our physiotherapy clinic in Edmonton today and start living pain free once again!
If you have questions and would like to speak to someone in our office first please give us a call. If you're ready to book you are able to make an appointment online by clicking the button below!
Frequently Asked Questions
You must report to your injuries to your insurance company right away in order for physiotherapy & massaged to be covered by them.