Edmonton Sports Physiotherapy
Our Edmonton sports physiotherapy clinic understands the importance of fast recoveries and high-quality treatment plans that get you back on the field & doing what you love. 
Our team of highly skilled and specialized sports physiotherapists are dedicated to providing the highest level of care, and helping athletes & active individuals achieve their goals and reach their full potential.
Why Choose Coronation For Sports Physiotherapy?
You're in good hands with us! Our team has treated sports injury at the highest level, providing care at 10 international games including 6 Olympics!
As an athlete, the last thing you want is an injury keeping you out of the action for extended periods of time.
When it comes to rehab & recovery, we've helped thousands of elite and amateur athletes alike get back in the game.
Don't let an injury keep you down, come visit our sports physio clinic in Edmonton today!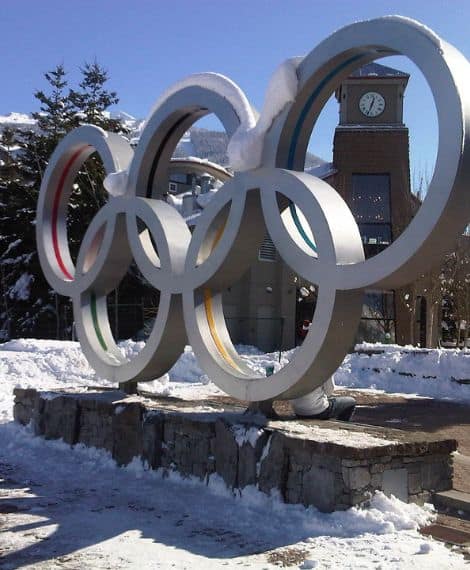 Our 3 Step Approach to Treating Sports Injuries
Need Sports Physiotherapy in Edmonton?
Don't suffer from pain and injury a day longer. Our team is here and ready to help you get back to doing what you love!
Why Edmonton Chooses Us For Sports Therapy
My daughter had injured herself rock climbing and I was referred to Leigh, because she specializes in sports injuries. She is amazing to deal with And is extremely knowledgeable. She has helped my daughter recover from the injury and she is back to her old self. Thanks Leigh.
Leigh is an amazing physio. I've seen several different practitioners over the past few years to mixed success, but I have been consistently impressed with Leigh and the rest of the team at Coronation Physio. She's a wealth of knowledge and is helping me feel much better through her treatments, and the homework I get assigned.
It's time to stop suffering from pain & injury and get back to doing what you love!
If you have questions and would like to speak to someone in our office first please give us a call. If you're ready to book you are able to make an appointment online by clicking the button below!