Accurate assessment + Effective treatment = optimal results
Edmonton Physiotherapy & Sports Clinic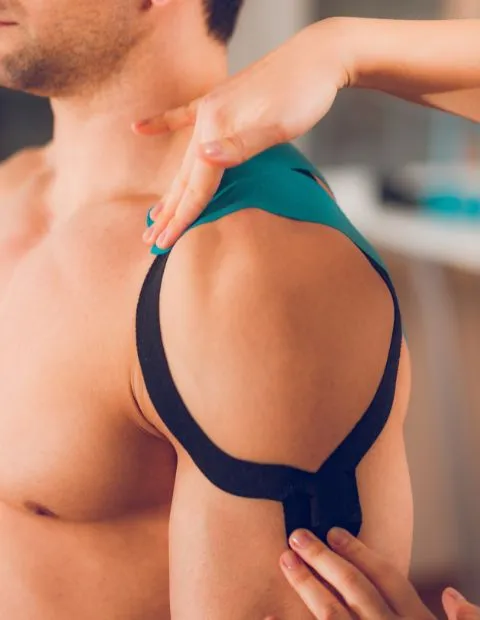 Your Edmonton Physiotherapy Specialists
Established in 1994, our highly trained physiotherapists in Edmonton have a proven track record to get you moving and feeling your best.
We offer a wide range of physiotherapy services in a large clinic space of over 3400 square feet. Our physiotherapy clinic in Edmonton is trusted by professional athletes, medical doctors, and many patients traveling to come see our difference!
Edmonton Physiotherapy Clinic
Don't Let Pain Keep You From The Things You Love!
Meet Our Physical Therapists
Our expert physical therapists combine for 30 years of experience & have a proven track record in rehabilitation and recovery. 
Additionally, our clinic is home to one of the four Clinical Sports Specialists in all of Canda (and only one in Alberta) and she has been selected to the Canadian Medical team for:
6 Olympic Games
3 Pan American Games
1 Commonwealth Games
Come see Edmonton's sports rehab specialists today!
See Why We're Rated One of Edmonton's Best Physiotherapy Clinics!
Please call us or fill out the form below for any questions related to physical therapy at our Edmonton clinic.

A member of our team with be happy to assist you!